You have the keys, now what?
September 30, 2020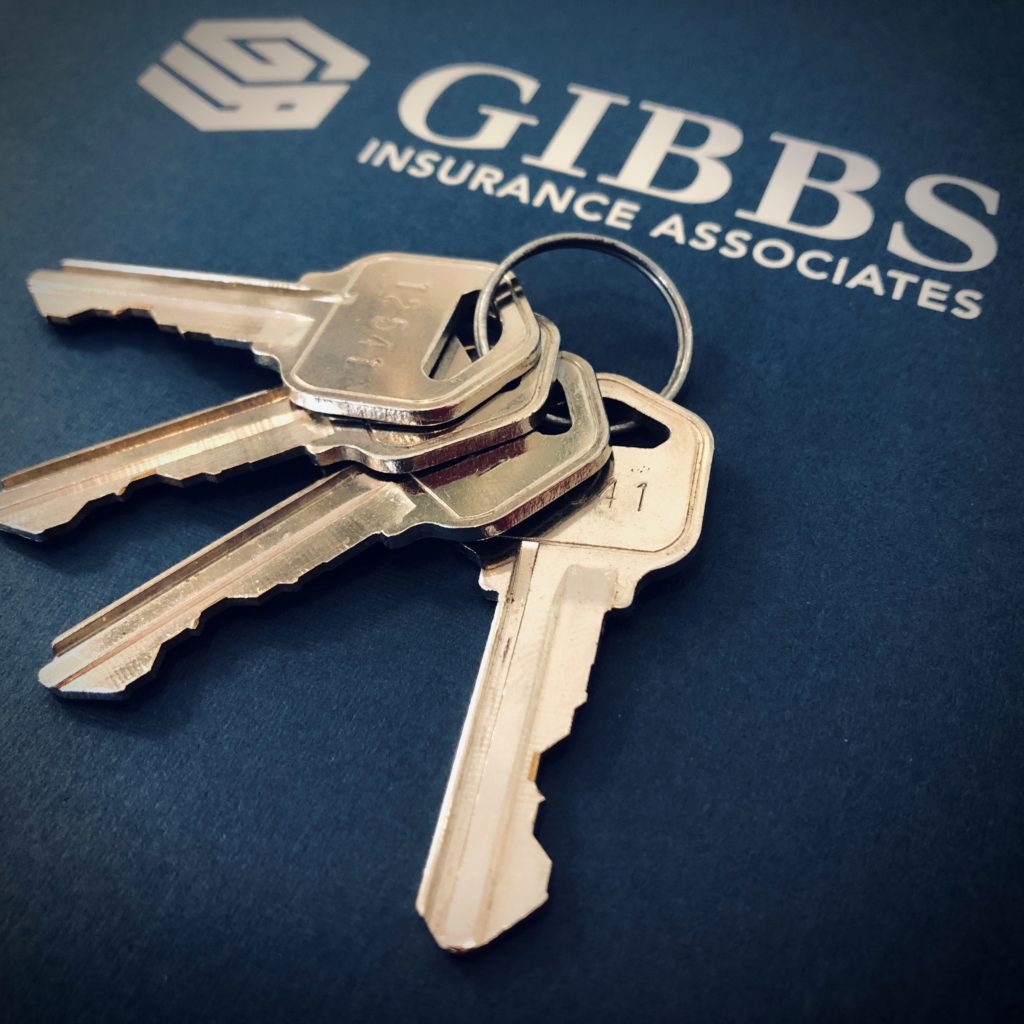 Your preapproval was in and the house hunting ensued. After many viewings and likely a roller coaster of emotions, you finally found it. You walked in and you just knew this was home. With excitement, you submitted your offer that was ultimately accepted and the whirlwind began. The scramble to get everything everyone wanted from you. Documents, utility changes, address changes, homeowner's insurance, (hopefully we were able to assist with that) home inspections, and appraisal to culminate at the much-anticipated closing date. After signing a mountain-sized stack of paperwork, you massage your wrist, take a deep breath and are handed the keys to your dream home. Now what?
You may already have a list of improvements floating through your head. The movers may be lined up and you're ready to hit the ground running. Hopefully, as part of the process, you had a quality home inspector that led you through the inner workings of your new abode. If not, here are a few important things to keep in mind as you get to know your new home.
Water, water, water! It is very important to know the location of all of your water supply shut offs in the event of a leak. The time to familiarize yourself with these items is definitely NOT when you're standing in a puddle in your kitchen or hear a gushing geyser coming from inside your bathroom wall.  Your home should have three levels of water shut offs. Your meter shut off is located outside of your home, at your water meter and will shut off all of the water flowing to your property from your utility company. This is helpful in the event there is a leak in your main water line between your meter and your home. Think, mud puddles in the yard in the middle of a July drought. Inside your home, you will have a main line shut off. Often times this is near your water heater or other utility access. This valve turns off all water flowing from your exterior line, into your home. Lastly, each water source in your home would ideally have its own shut off valves. Your hot and cold-water lines to all sinks, toilet connections, ice makers, dishwasher, water heater, washer, water softener and any other water sources. These shut off valves turn off the water to that specific water source only. Knowing the location, learning how to use them and confirming they are all functional will save you some panic, stress and potential water damage in the event of a leak.
You'll also want to learn the location of your home's electric panel. Newer and updated homes will have a breaker panel box within the home, and possibly any outbuildings. Should you need to turn off power, or reset a breaker because of a tripped breaker, it will be helpful to know how to access this ahead of time rather than stumbling through a dark house on a panel box scavenger hunt. You may also have additional breakers/panels at other items such as spas, pools, or water features.
While learning your new home, its advisable to learn the location of your HVAC system's filter. In order to extend the life of your system, you'll want to replace these as recommended. Typically, on a monthly basis.
Speaking of replacing things, it's a wise idea to locate all of the smoke & carbon monoxide detectors in your new home, and replace the batteries before you move in as well as on a regular basis as recommended.
If you have space in the budget, rekeying your home's locks can offer peace of mind knowing you have full control over how has access to your new place.
A few additional maintenance and care items that are often overlooked are; fireplace cleaning, gutter cleanouts, replacement of range hood filters, regular septic system cleanouts, dishwasher debris trap/filter cleaning, duct cleaning, and bathroom exhaust fan cleaning.  This is by no means a complete list and we believe that having the right professionals to consult with and help you care for and maintain your home is essential. They can educate you on the things you'll need to know to keep your dream home safe for you and your family for many years to come.
Article written by Andrea McNeilan, Gibbs Insurance Associates. Photo by Andrea McNeilan